WE PROVIDE SERVICES FOR MULTIPLE
CUSTOMERS IN VARIOUS INDUSTRIES AND SEGMENTS
We provide comprehensive security services to public and private sector clients in a wide range of industries.
PULSE Security Management is a well-established, industry leading award winning company that are recognised experts in security management. Our people are of the highest calibre, from a variety of professional backgrounds in security management, law enforcement, military and specialist-trained emergency services – expertly qualified, disciplined and trained to act speedily and intelligently in any given situation.
The experience, knowledge and competency of our team is unrivalled – our people are a team of passionate individuals, who work tirelessly to keep you safe. Our reputation has been built on our professionalism, safety, and uncompromised integrity in the delivery of excellent customer service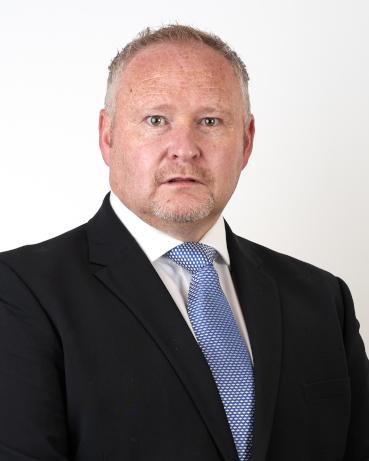 Michael McQuillan NQEMS.P.M.Sec.I.I Chief Executive Officer
Michael is the founder and CEO of Pulse Security Management and Chairman of the Board. A former military reservist and former member of the emergency services with the National Ambulance Service, Michael also has extensive security risk management experience nationally and internationally across Europe and North America. He holds several formal qualifications including, Post Graduate from College of Technology, Diploma in NQEMS Paramedic Studies UCD, Dip Emergency Command & Control Operations, NAS College MIMMS, PHTLS, HAZMAT, Dip Training & Education NUIG, Higher Diploma ISTM Homeland Security, IBA Bodyguard Masterclass, City & Guilds Close Protection. A member of the Security Institute of Ireland and co-writer of the Security Industry training manual, he was also an advisor to the private security regulator on training and standards. He has held several industry representative positions including the position of President of the Irish Security Industry Association. In 2018 Michael was appointed Director of Security for the visit of Pope Francis to Ireland – the largest private security operation in the history of the State.
Eric Boles

M.Sec.I.I.Dip.Bs

Chief Operations Officer
Eric is responsible for the overall operational command of the company including assessment and delivery of service to all our clients. With a strong background in corporate and venue-based security operations, Eric is regarded as an authoritative respected security professional. A member of the Security Institute of Ireland, Eric brings a level of professionalism to our operation that is second to none which is well recognised within the industry in Ireland. With a diploma in sales and security management he is also an Irish security industry approved trainer.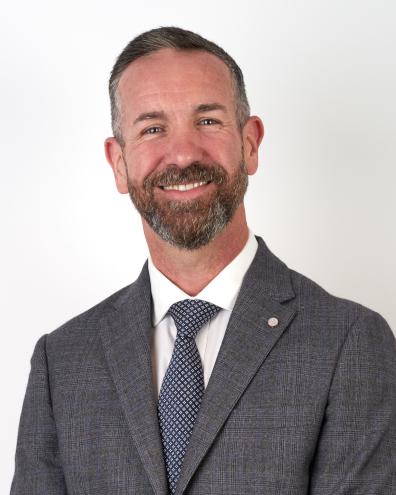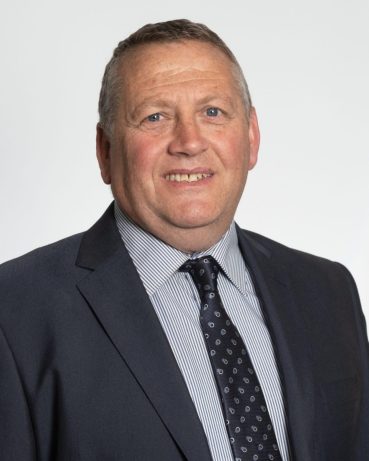 Daniel McDaid Managing Director
Daniel is the Managing Director of Pulse Security Management NI, with an extensive background in security management which began in 1980, Daniel has developed a reputation for delivering be-spoke security and crowd management solutions with integrity and reliability. Daniel has provided effective leadership with security operations for many major events across Ireland and headed up the operation for the visit to Derry City of the 14th Dalai Lama. Daniel has gained the confidence of our clients through a calm but efficient management of their security requirements and backs up this skill set with a variety of formal qualifications including NVQ Levels 3 spectator safety, BTEC Level 3 customer service, ISPS International Maritime Security Operations, and HABC Project Griffin. In recent years Daniel has developed specific skills associated with the film and production industry including the risk management of high-profile film locations.
Catherine Heffernan IIA Chief Financial Officer
Catherine leads the finance team and was appointed Chief Financial Officer and company Secretary in 2016. Catherine's drive and energy comes from a vast experience in many industry sectors. As a certified auditor with the Institute of Internal Auditors, Catherine has a strong background in quality systems, security, and organisational risk management. She ensures the implementation of essential characteristics of corporate governance and the contribution they make to our organisational effectiveness.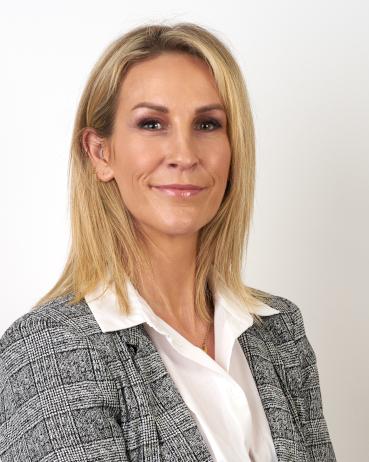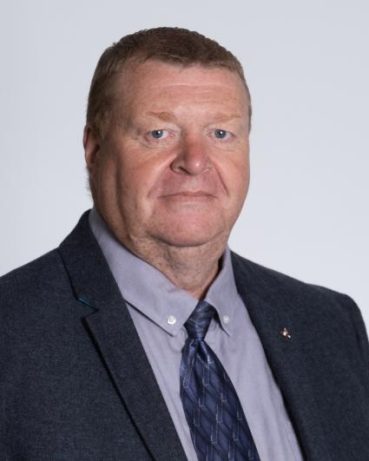 Alan Robinson Operations Manager
Alan has worked within the security industry for over 20 years. During this time he has worked as a Door Supervisor and then progressed to Operations Manager for some of the most high profile events in Ireland including the Aviva Stadium, Pope's Visit to Ireland 2018, Music events for the likes of Snow Patrol, The Darkness, Waterbody's, Kasabian, Halloween Festival Derry City, Visit of the 14th Dalai Lama to Derry City. Alan has been the lead for planning and resourcing events, this includes developing staffing levels and deployment plans, liaising with staff/clients/emergency services to ensure that all legal and safety standards are in place and adhered to. Amongst Alans qualifications include NVQ Level 3 spectator safety, HABC Public Space CCTV, REA Fire Safety, EDEXCEL BTEC Level 3 QCF, Child Protection, HABC Project Griffin, ISPS International Maritime Security Operations, ISPA first responder and sea survival.
Adrian McAuley MBE Operations Manager
Adrian joined the team at Pulse following a successful 25 year career in the frontline emergency services with the Northern Ireland Ambulance Service rising to the rank of Station Officer. He has also a further 10 years with the Public Health Agency working in Emergency Planning and Environmental Hazards. Adrian now forms part of our operational management team using the leadership skills he's acquired over the years. Adrian's commitment to excellence and serving the community was recognised when he was awarded an MBE in 2018 for services to healthcare in Northern Ireland. The skills obtained during a distinguished career with NIAS are utilised in the effective, efficient delivery of the company's services. Adrian's security operations experience is not easily matched and include working at the Aviva Stadium, Halloween Festival Derry City, Visit of the 14th Dalai Lama to Derry City. Adrian has developed a strong working relationship with Derry City & Strabane District Council during 2 years of highly successful events. In addition, Adrian provides first aid, door supervisor & stewarding for events training courses. Adrian's operational experience is backed up with academic qualifications which include, Level 3 spectator safety NIAS College NHSTD, HAMAT, PHTLS, MIMMS, NEBOSH, HABC Project Griffin and COVID:19 Compliance.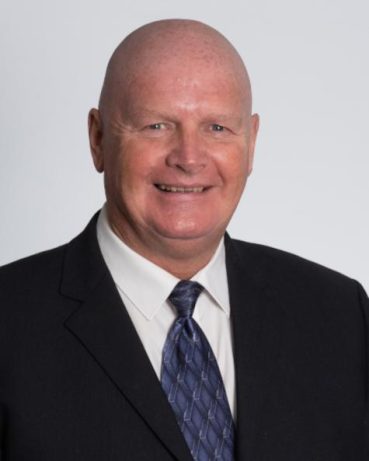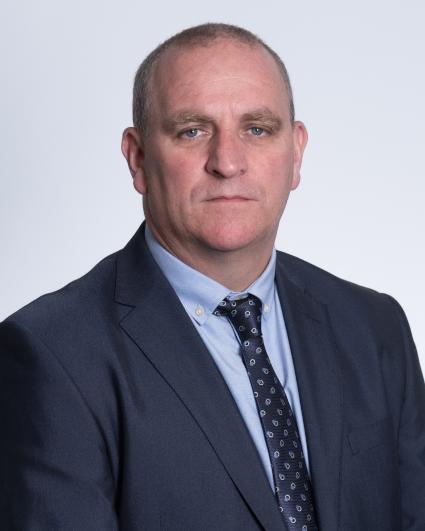 Tommy Moore

Operations Manager
Tommy has worked in the Private Security Industry for 20 years as a door supervisor and as an events manager. Tommy assists with the resourcing of events and the management of staff. He has extensive experience of directing events with large numbers and would work directly with the organisers to ensure a successful and safe event. A synopsis of events Tommy has been involved with the Pope's Visit to Ireland 2018, the Aviva & Tallaght Stadiums, Dublin, Electric Picnic, Sea Sessions music festivals, Halloween Festival Derry City, numerous film sets and the Derry City visit of the 14th Dalai Lama. Tommy's operational experience is backed up with academic qualifications which include, NVQ Level 3 Spectator Safety, EDEXCEL BTEC Level 2 customer services, Child Protection, Level 3 QCF Emergency First Responder and HABC Public Space CCTV.